New website launch in Dec 2021.

"Shinshu no Yadao Kenminmaewari" Campaign

Awarded as 9.6 out of 10 by booking.com, one of the largest online travel agencies

Relaxing Stay at the Modern House in the Forest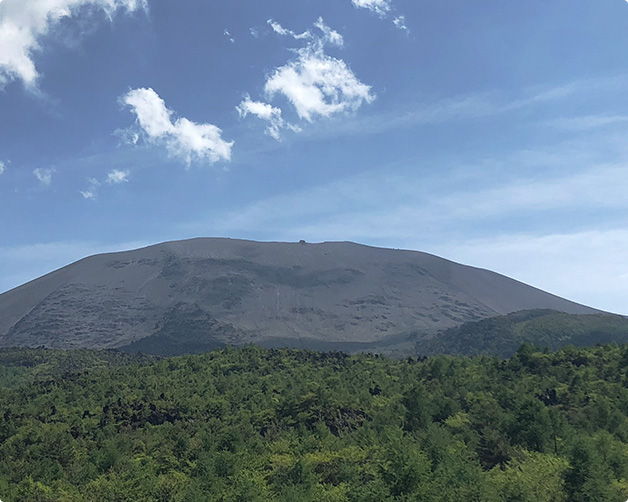 Impressed by Mt Asama towering above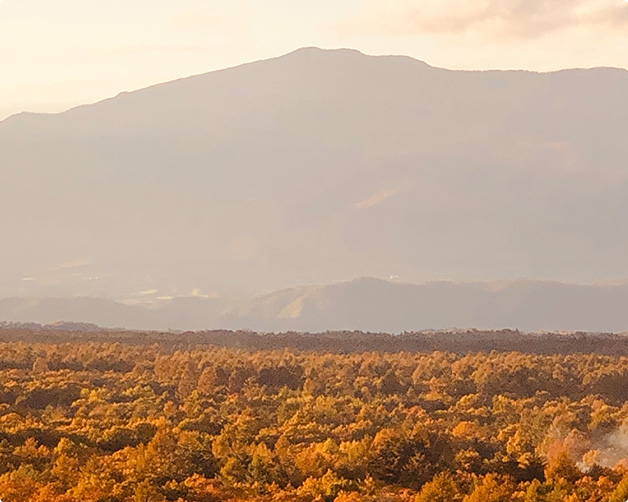 Connect yourself with nature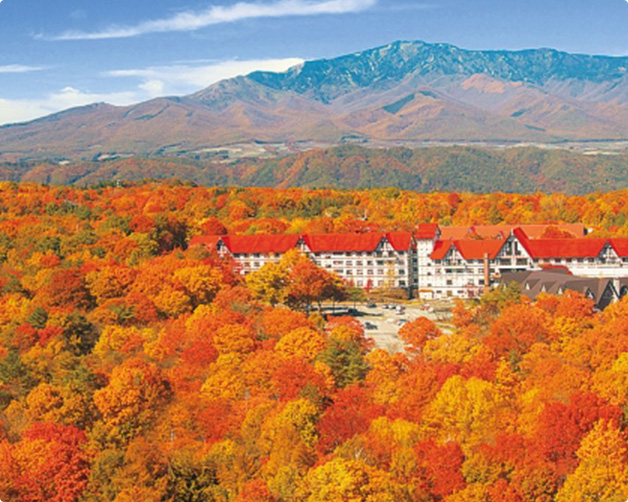 Feel the gentle breeze, and see colourful leaves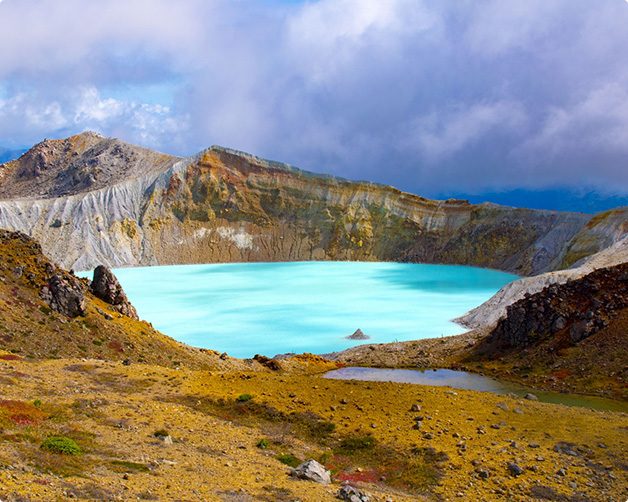 Experience the power of nature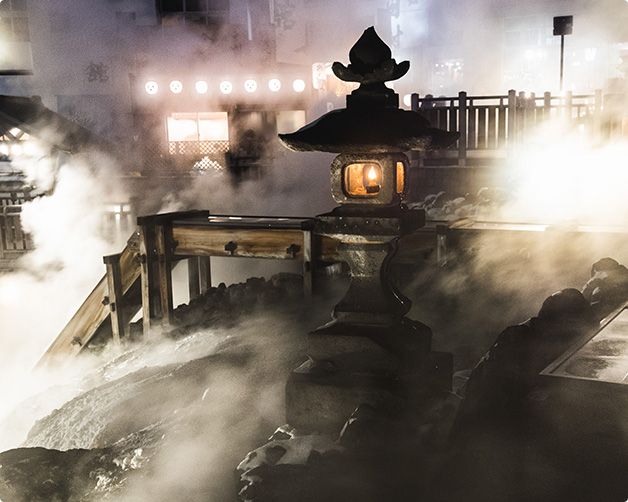 Nature can help you to heal
Enjoy the view through the spacious windows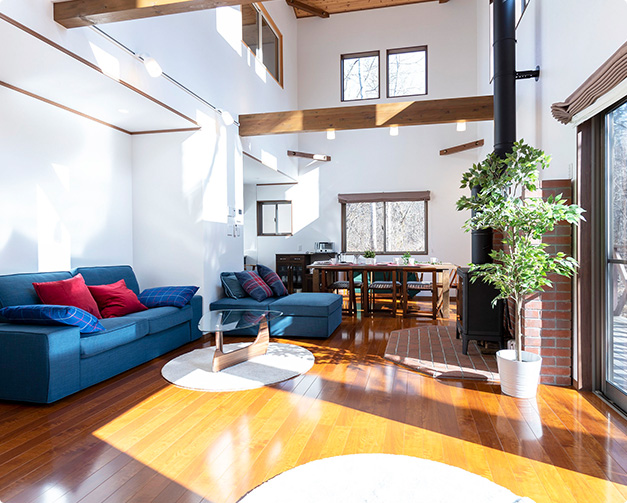 Refreshing by open nature's window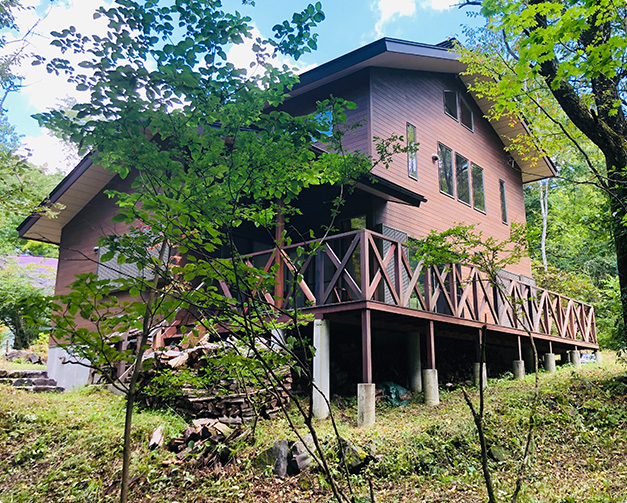 Your own garden of area over 1000 square meters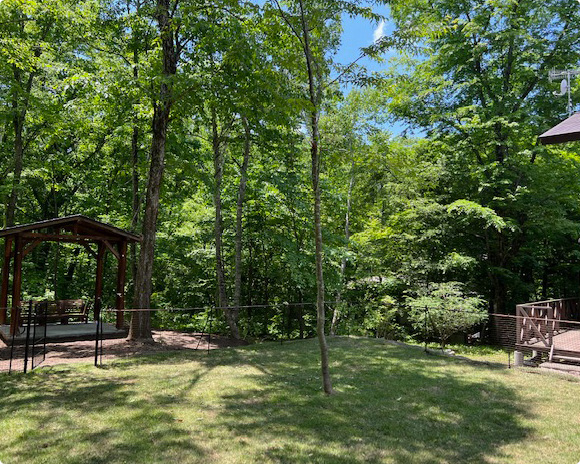 Enjoy changing colours of nature at the terrace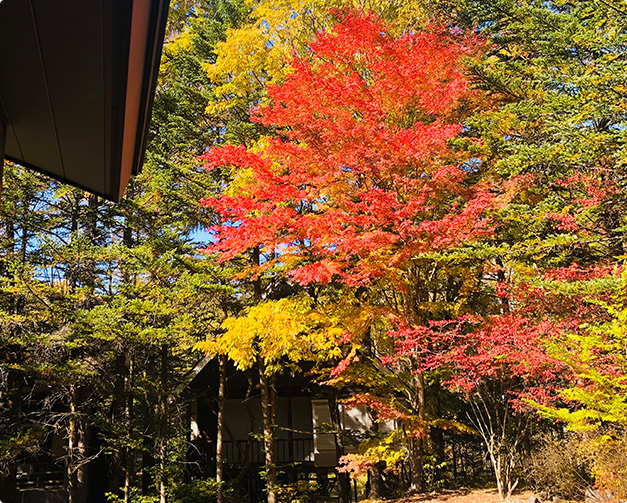 Experience the extraordinary moments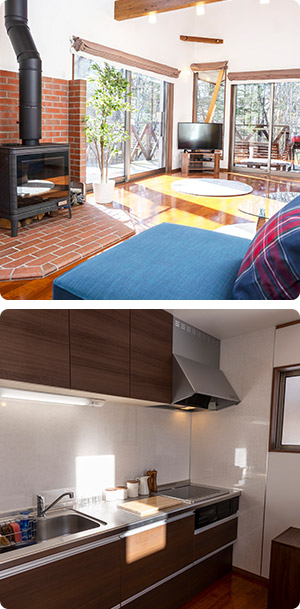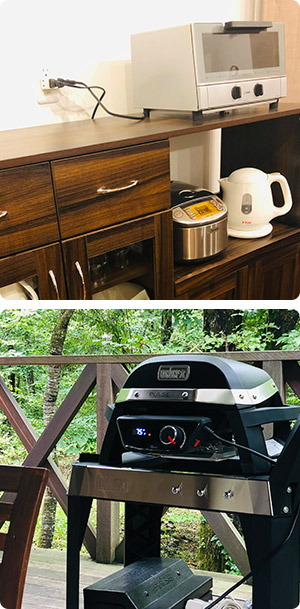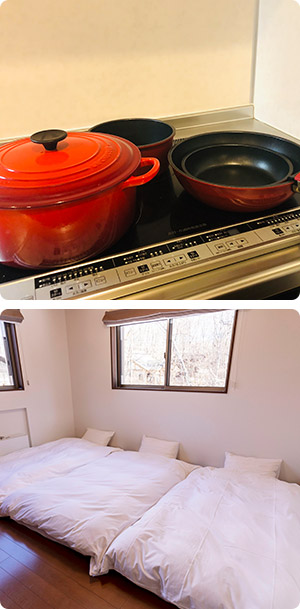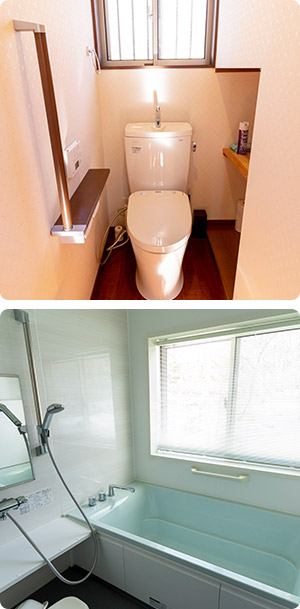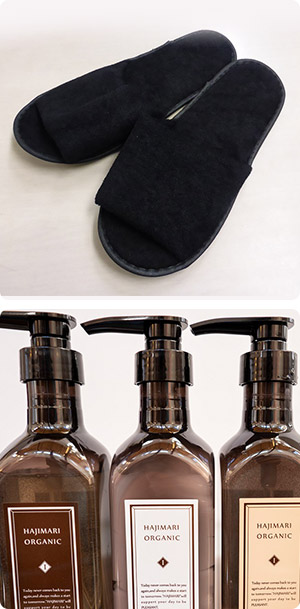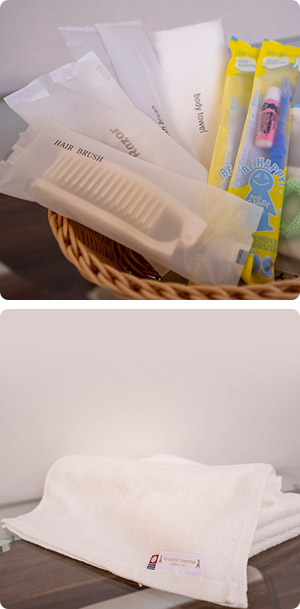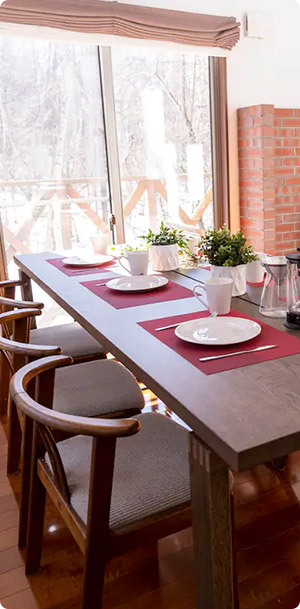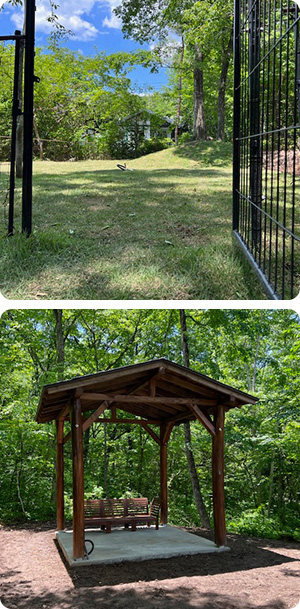 Surrounded by nature. Relaxing and roaring crackle fireplace at the modern lodge. Refreshing with BBQ at the terrace with the gentle breeze. You can feel yourself at home.

Entire Rental
Up to 8 persons
Special Offer (Official website only)
JPY65,140~ up to 4 persons, minimum 2 nights stay (plus JPY3,000/per person)

Address

2262-74 Omae Aza Hosohara, Tsumagoimura, Agatsuma, Gunma

Parking

Parking Available for 2 cars

Check-in

Check in after 15:00

Check-out

Check out 10:00

Room Type

3LDK

Others

Bathtub & Shower, Shampoo, Conditioner, Body Soap
Laundry machine
Bath & Face Towels, Bed Lines, Slippers, Hangers
Air conditioning. Wood stove and floor heating at living room. Heater at each room. Acceptable with pet.

Netflix on the living room TV. Free Wifi. Please enjoy BBQ in the nature! For charcoal BBQ, charcoal stove, table & chair, charcoals are provided under the terrace. For electricity BBQ, BBQ set is set at outside terrace with roof. Even if it rains, you can enjoy BBQ at the terrace.

With its cool climate, it is known as a place to get away from the hearts. Kita-Karuizawa, one of the most popular holiday resorts, is located at an altitude of 1,200 meters. There is an air conditioning in the living room. For winter, wood burning stove and floor heating are also installed in the living room for your comfortable stay.

Credit Cards

VISA/Master Card

Notes:

Please let us know estimated arriving time. If be later than estimated time, please inform us for smooth check-in.

Cancellation Policy

No cancellation charge will be imposed if you cancel at least 14 days before your check-in date. 100% cancellation charge will be imposed after.

By car
From Tokyo (approx. 4hours)

Kanetsu→FujiokaIC → Joshinetsu Jidoshado → Usui KaruizawaIC → R18 → R146 → Onioshidashi Highway → Karuizawa Omocha Okoku = Kita Karuizawa

From Nagano (apprx. 1.8hours)

Joshinetsu Jidoshado → Ueda SugadairaIC → Turn Right on Sasadaira Crossing (8km) → Karuizawa Omocha Okoku = Kita Karuizawa
By train
From Tokyo (approx. 1.8hours)

Hokuriku Shinkansen → Karuizawa Station → Taxi / Bus / Rent a car 40min → Kita Karuizawa

From Ueno (approx. 3.5 hours)

Agatsuma Line Express Kusatsu → Manza・Kazawaguchi Station → Taxi・Bus Kitakaruizawa(20mins)

室内、備品、寝具などすべて非常に綺麗でどれをとっても満点です。この時期の寒い軽井沢でしたが室内は床暖房が設置されており素足でも寒くはありませんでした。なんといっても暖炉の火が体も心も暖めてくれました。とても素敵な宿泊施設でした。

勝巳

広々としたリビングがとても開放的で、木々に囲まれた立地も素晴らしいです。備え付けの器具も整っていました。またぜひ利用させていただきたいです。

向田

2泊させて頂きました。
清潔で、設備も必要なものは全て揃っていました。
オーナー様の私物を貸し出しているのではなく、ゲストのニーズを考えた上で設備、備品を用意されているので、備品の質も良く、足りないものは有りませんでした。
夜は虫の鳴き声以外何も聞こえず、車の往来も1日に2,3回程度でした。ぜひまた利用させて頂きたいと思います。大変お世話になりました。ありがとうございました!

Makoto

アメニティが豊富に用意されていたため、「〇〇がなくて困った」となることは一度もありませんでした。また家の中は非常に綺麗に清掃されていたので快適に過ごすことができました。
静かな別荘地でゆっくりされたい方におすすめです。

Kawakita

滞在前から丁寧にコミュニケーションを取っていただき、安心して利用することができました。お家も非常に清潔に整えてあり、素敵な時間を過ごすことができました。

Ryoma