New website launch in Dec 2021.

"Shinshu no Yadao Kenminmaewari" Campaign

Awarded as 9.6 out of 10 by booking.com, one of the largest online travel agencies

Discover an oasis of wellbeing
at the foothill of Mt. Asama.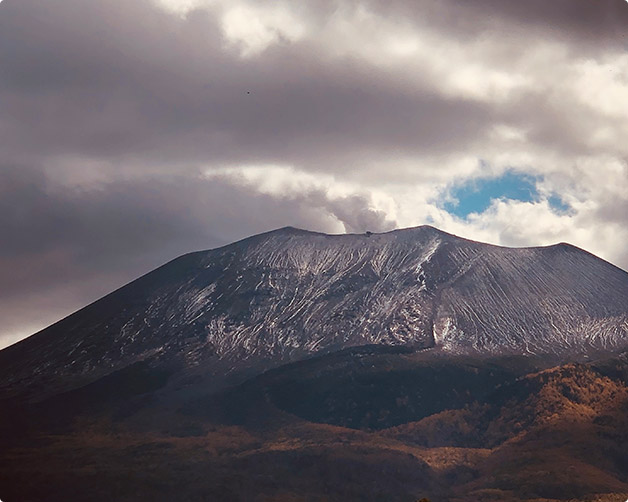 Impressed by Mt Asama in all seasons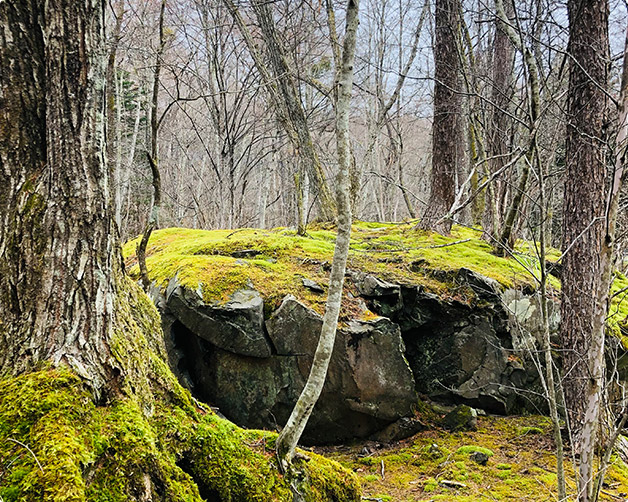 Connect your self with nature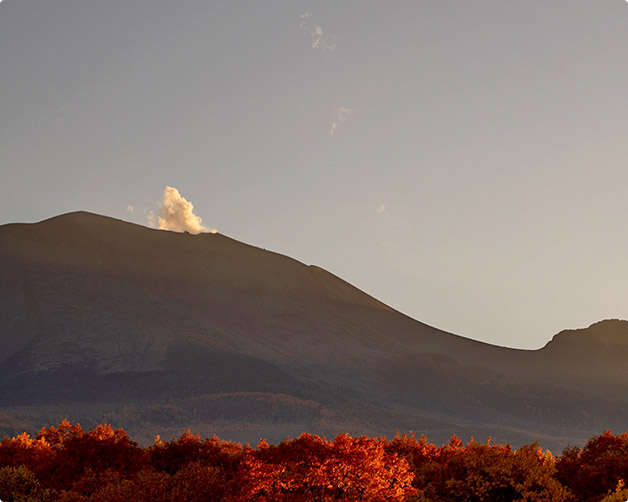 Feel the gentle breeze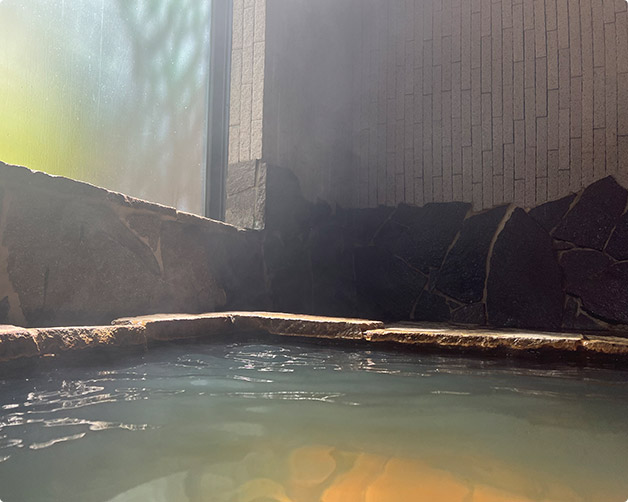 and blessing of the earth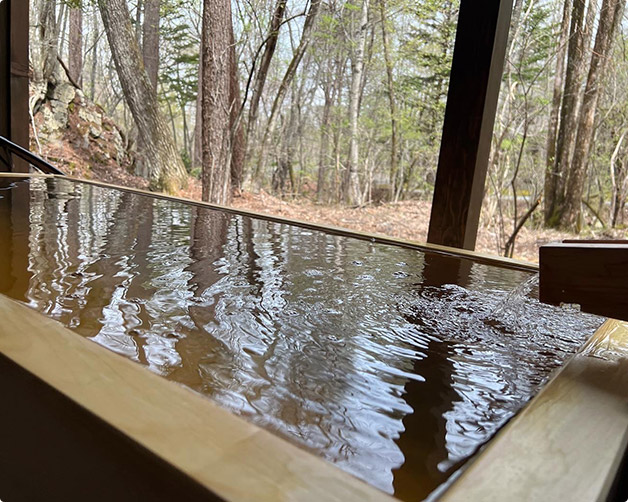 Enjoy your private time that never had before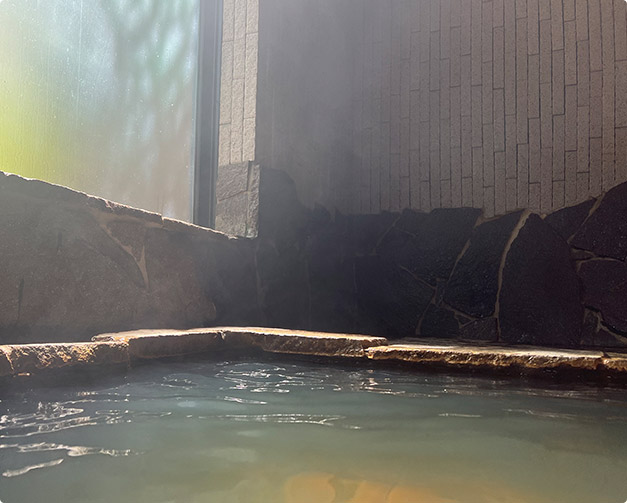 Natural hot springs and water bath
Sauna makes you feel refresh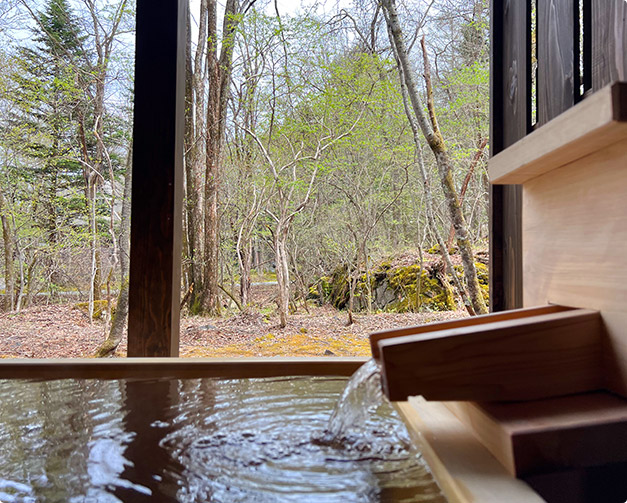 Natural hot spring bath at outside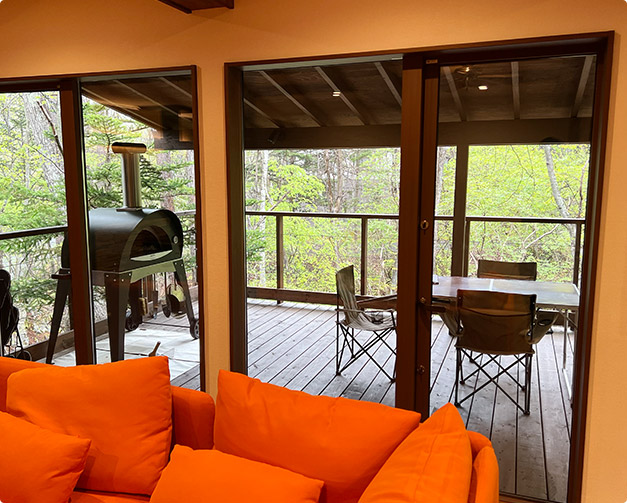 Enjoy at the huge dining terrace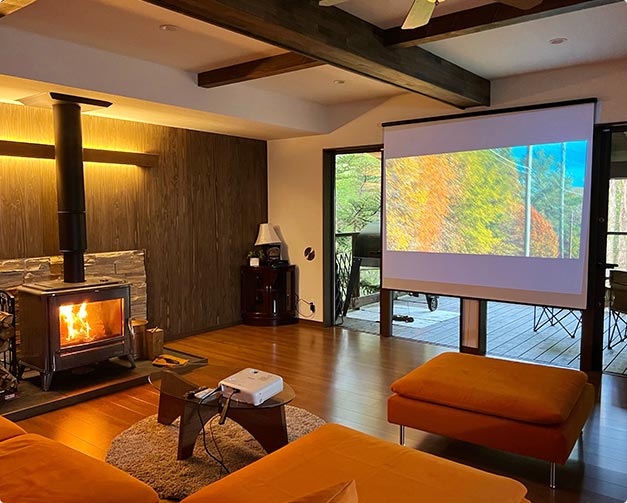 Experience the extraordinary moments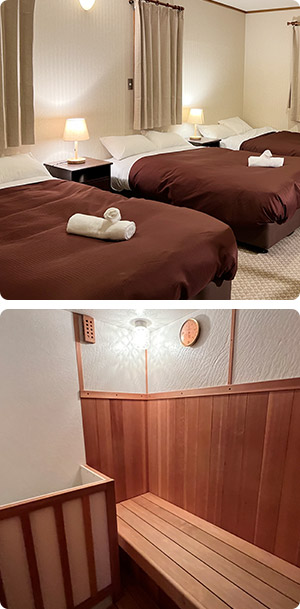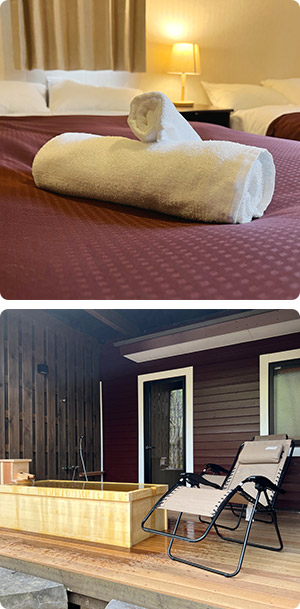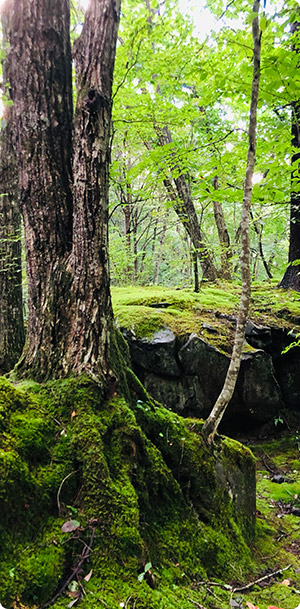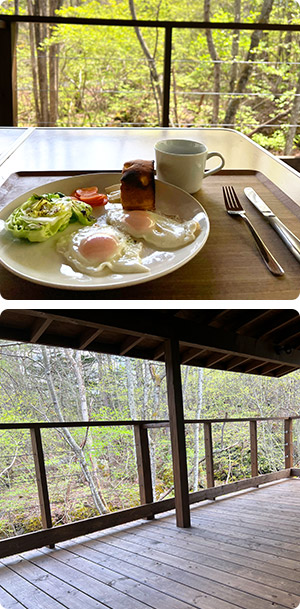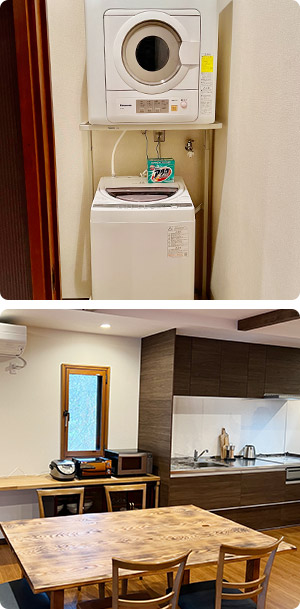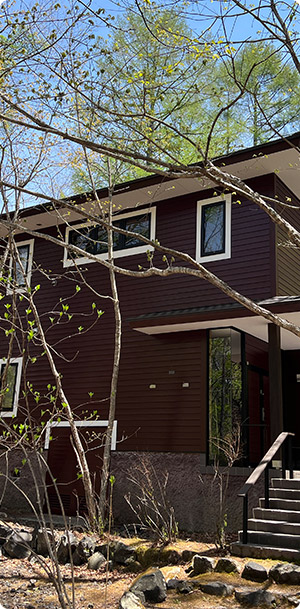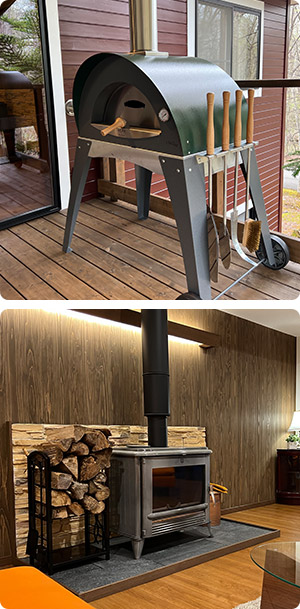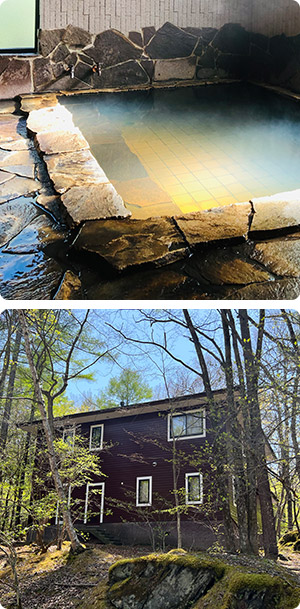 Surrounded by nature. There are inside and outside onsen in the villa. Stay relax in the private real hot spring, sauna and water bath. Refreshing with BBQ at the terrace. You can feel yourself at home.

Entire Rental
Up to 8 persons
Special Offer (Official website only)
JPY65,000~ up to 6 persons, minimum 2 nights stay (plus JPY8,500/per person)

Address

2286-126 Omae Aza Hosohara, Tsumagoimura, Agatsuma, Gunma

Parking

Parking Available for 3 cars

Check-in

Check in after 15:00

Check-out

Check out 10:00

Room Type

3LDK, Onsen at inside and outside, sauna, water bath

Others

Bathtub & Shower, Shampoo, Conditioner, Body Soap
Laundry machine, Dryer
Bath & Face Towels, Bed Lines, Slippers, Hangers
Air conditioning, wood burning stove and floor heating at living room. Heater at each room.
Terrace: BBQ grill and Pizza oven
Acceptable with pet.

The villa is located in the quiet national park of Kita-Karuizawa. Guests can enjoy real natural hot springs, up from 1,500 meters under the ground. There also be a sauna and a water bath.

There is no TV, however guests can enjoy Netflix in the living room through projector and screen. Free Wifi. There is a electricity BBQ grill and an Italian pizza oven on the terrace.

With its cool climate, it is known as a place to get away from the hearts. Kita-Karuizawa, one of the most popular holiday resorts, is located at an altitude of 1,200 meters. There is an air conditioning in the living room. For winter, wood burning stove and floor heating are also installed in the living room for your comfortable stay.

Credit Cards

VISA/Master Card

Terms & Conditions:

Please let us know your estimated arriving time. If by car, please let know know. We will clear snow at your parking space.

Cancellation Policy

Cancellation Policy| No cancellation charge will be imposed if you cancel at least 14 days before your check-in date. 100% cancellation charge will be imposed after.

By car
From Tokyo (approx. 4hours)

Kanetsu→FujiokaIC → Joshinetsu Jidoshado → Usui KaruizawaIC → R18 → R146 → Onioshidashi Highway → Karuizawa Omocha Okoku = Asama

From Nagano (apprx. 1.8hours)

Joshinetsu Jidoshado → Ueda SugadairaIC → Turn Right on Sasadaira Crossing (8km) → Karuizawa Omocha Okoku = Asama
By train
From Tokyo (approx. 1.8hours)

Hokuriku Shinkansen → Karuizawa Station → Taxi / Bus / Rent a car 40min → Asama

From Ueno (approx. 3.5 hours)

Agatsuma Line Express Kusatsu → Manza・Kazawaguchi Station → Taxi・Bus Asama(20mins)

夢のような時間を過ごすことができました。静かな自然の中にある大きなプライベート温泉コテージを家族で貸切宿泊。まず石風呂の温泉に感動。サウナと別部屋には水風呂も。さらに桧の露天風呂もあり、露天風呂のデッキにはデッキチェアーが。サウナ好きな方には最高かも。薪ストーブのあるリビングは広くて快適。夜には優しい薪ストーブの炎を眺めながら、最高の時間を過ごすことが出来ました。また、広々とした2階テラスには備え付けのBBQグリルとピザ窯があり、家族でBBQを楽しみました!人数分のバスタオルが用意されており、洗濯機・乾燥機はありましたが、何度も温泉に入る方はバスタオルをエクストラで持ち込んだ方が良さそうです。今まで様々な場所に泊まりましたが、こんなにプライベート感があり癒された宿泊は初めてです。自信を持ってお勧めします!今度は友人達と癒されに来ます!ありがとうございました。